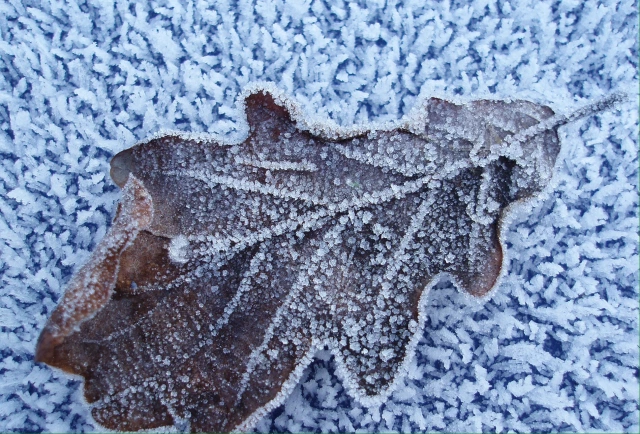 I know that the title of this post seems as if I maybe writing about my running being extreme, as if I am some high endurance or top class athlete, I am not, I am far from being an athlete of this caliber.
I have taken up running again for many reasons after being warned by doctors and knee surgeons alike to never run again as it would make my knees worse, I have been told by some that it would be one of the worst things to do. I'll be honest with you, when I stopped running it devastated me as it was one of the most fulfilling things I used to do. You see, I have had three knee operations (and being advised to have a fourth) I have very sensitive knees, my ligaments hurt and I have arthritis in one of my knees. Not the end of the world I know, but some days 'are' painful.
However, despite all this, I have fallen in love with running again, I find running 'through' and 'with' nature to be life giving, it helps me feel free, liberates my soul, enthuses me with energy, disciplines my being, directs me towards the setting of life goals, clears my mind and helps me to refocus on what I feel to be important in my life and how I should try to prioritise those aspects of my life that will aid me to become a better person…it is an ongoing struggle I can tell you.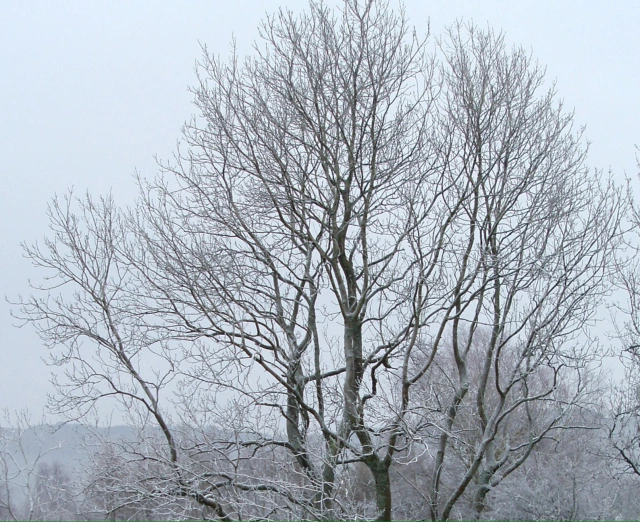 Since taking up running again, I have promised myself to keep pushing, no matter how I feel, no matter the weather, no matter what excuse(s) my mind at times can whisper to me, I just have to do it, I have to find that inner purpose to motivate me.
This weekend gone was very, very cold. Since our time in Canada, this was definitely the coldest we have experienced, in the midst of all the mild weather we have had this winter, this was COLD! The weather networks were saying that there was a cold, icy snap coming and that it would be about -20…that is without the windchill. If you factor in the windchill, the temperature was going to be close to -30!
For me, this is definitely chilly, you just don't get these temperatures in the UK. Nonetheless, I got up knowing that it was going to be cold, but I had to run, I mean how cold could it be? Even weather networks sometimes get the weather a little wrong, don't they?

The display above shows the temperature reading later in the day from a family car, as you can see, it was -21. But I went running in the morning, and it was absolutely freezing, it was unpleasantly painful, it really hurt hard, it was horribly harsh on the skin, a bit of a shock to the system. Initially I found it challenging to regulate my breathing, but it did get easier, well, slightly anyway!
In light of all this…it was one of the most beautiful, most awesome runs I have ever done, creating new paths and directions along the way as I ran, knowing that no one else had been there yet, the sound of crunching snow beneath every step, the chilling silence in the ravine where I was running, the conditions actually heightened and enhanced my experience and allowed me to become more mindful towards my environment and the splendid surroundings. Even the slow, aching movement of the branches from the trees around me, I felt were communicating their pain of the cold weather to me…all of it was truly incredible.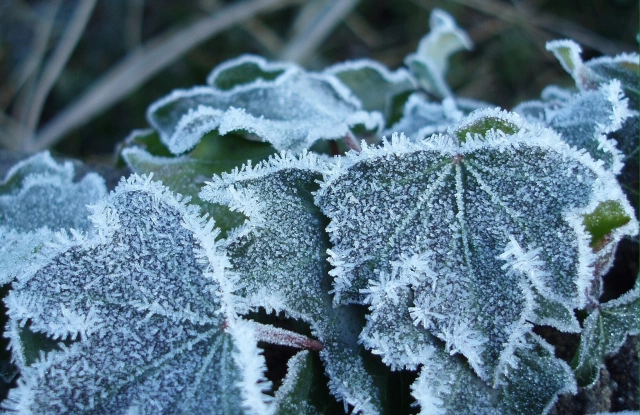 I managed just over thirty minutes which I was proud of, I felt good that I made myself get up and perform this run in pretty crazily cold weather. However, it was only when I got home that I realised there were numerous weather warnings, including warnings against doing any physical activity outside (in fact I was wondering, I did not see a single person on the way to the ravine, in the ravine and on the way back from the ravine!).
I also learnt what the actual temperature was…with the wind chill…it was -37!!! This is officially the coldest temperature that I have ran in, yippee! I am happy to be honest that I did not know the temperature or the weather warnings that were issued, I basically followed common sense as far as what I wore, I layered, wore gloves, a hat and my face was covered, worked quite well actually. Can't wait until tomorrow…