A superb night of entertainment from the Middle East…sounds, sights and scrumptious flavours!
A concert and celebration at the Beit Zatoun House in Downtown Toronto.  A fantastic line up, and just to give you a heads up, a few of my upcoming posts will be short videos from this amazing night.
The intention is that you get an experience of how diverse, talented and gifted these artists were.  I hope you enjoy and comments would be great to read about your thoughts.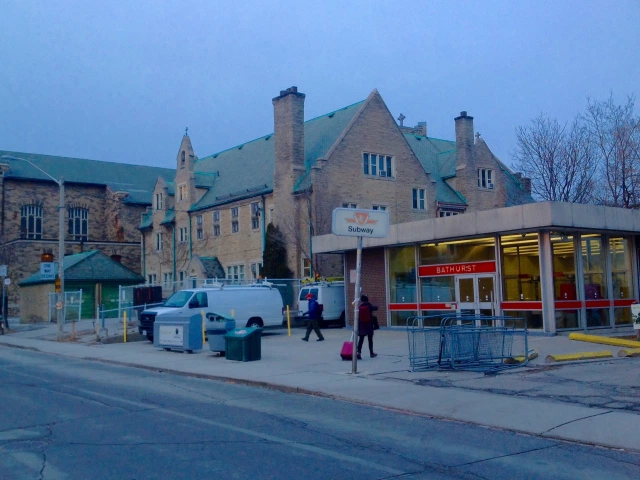 Coming out at Bathurst station, you are welcomed by a very hip feeling followed by some awesome architecture, a real delightful buzz surrounded this area, it is hard to believe that this area has plans to be taken over with redevelopment plans which include removing many buildings in the surrounding area.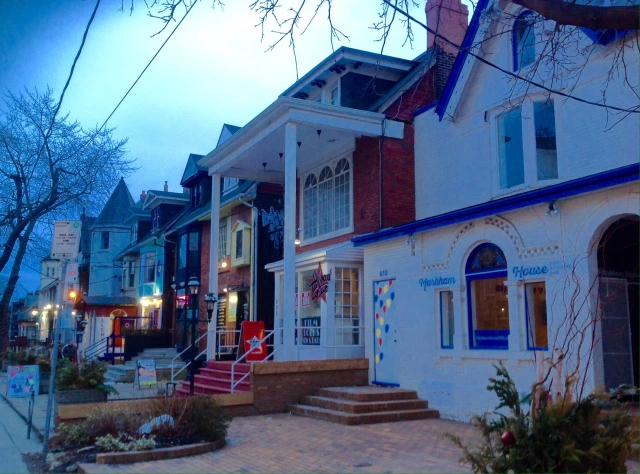 I feel so sad when things like this happen, the removal of so much culture and so many of the beautiful buildings will make the whole place feel empty, its identity will certainly be lost.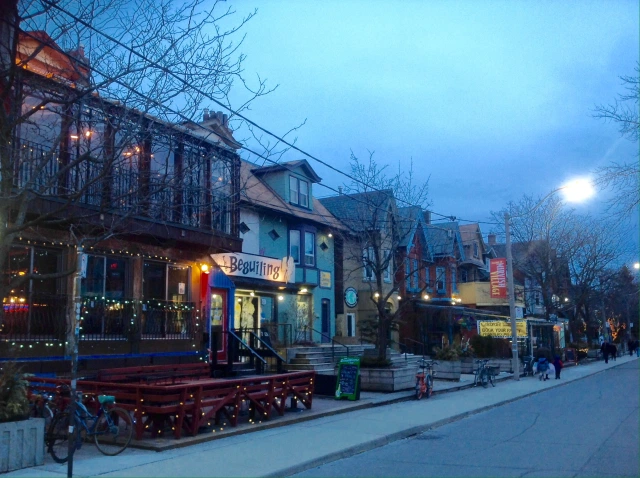 The Beit Zatoun House has a lovely character building which is very inviting and welcoming, has a simple charm about it.
Lots of items for sale from Palestine including olive oil, hand bags, soap and locally hand made jewelry.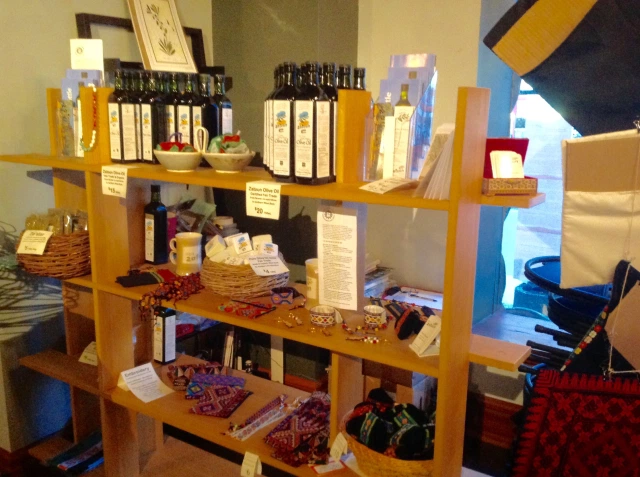 The food was so delicious, especially if you like Middle Eastern food, very tasty indeed and sets you up well for the evening entertainment, a lovely treat.
Below, some really nice, rustic and meaningful tiles, my favourite is the Peace and dove tile, which one is your favourite?